Order Nature's Perfect Statin® Now - HERE!
| | |
| --- | --- |
| | CANADA NOW REQUIRES DRUG COMPANY ADVERTISING TO CARRY WARNINGS ABOUT THE DANGEROUS RESULT OF TAKING CHOLESTEROL LOWERING DRUGS... |
Here are the actual advertisements from the Canadian edition of the New England Journal of Medicine. See especially the yellow highlights: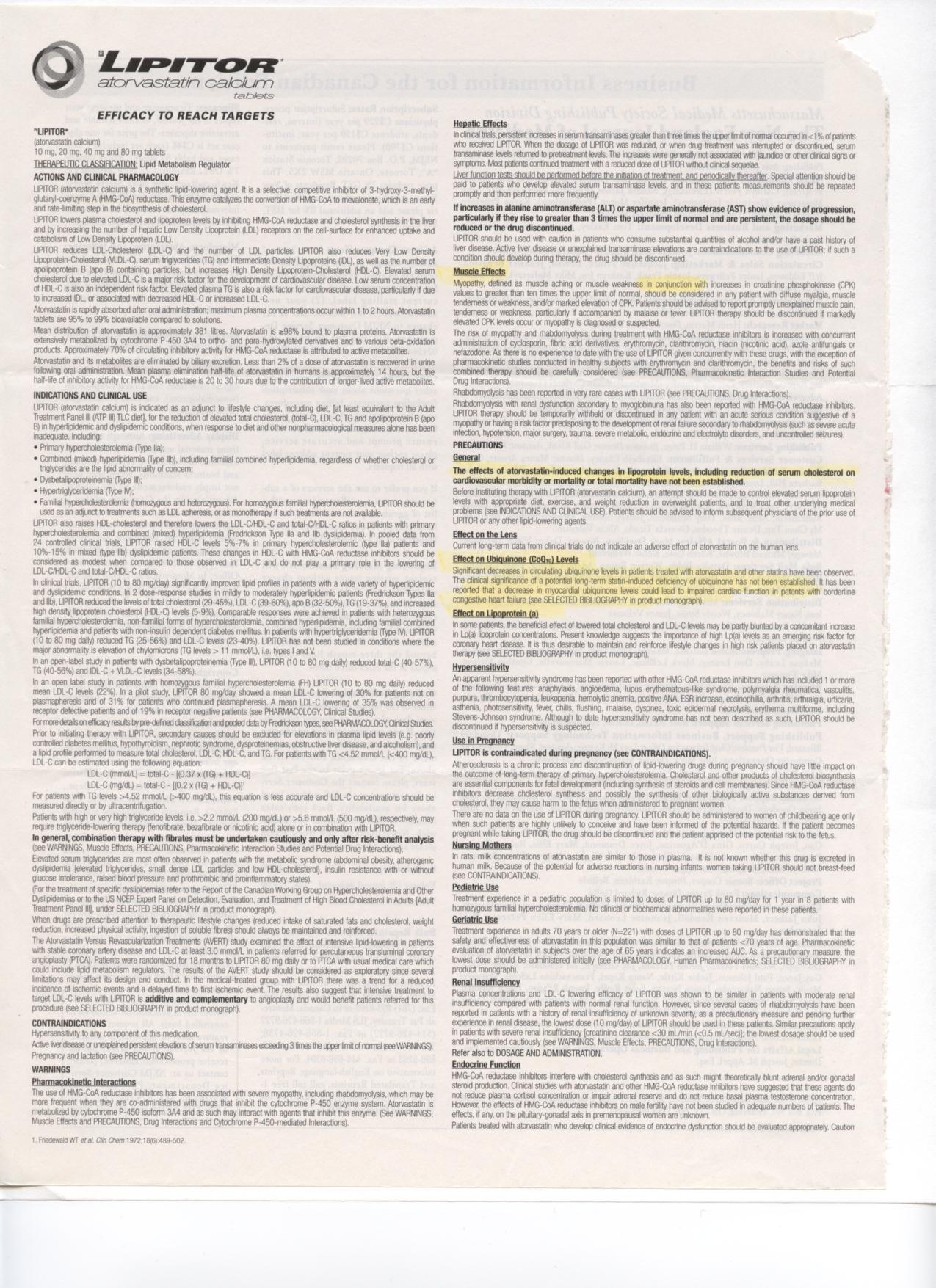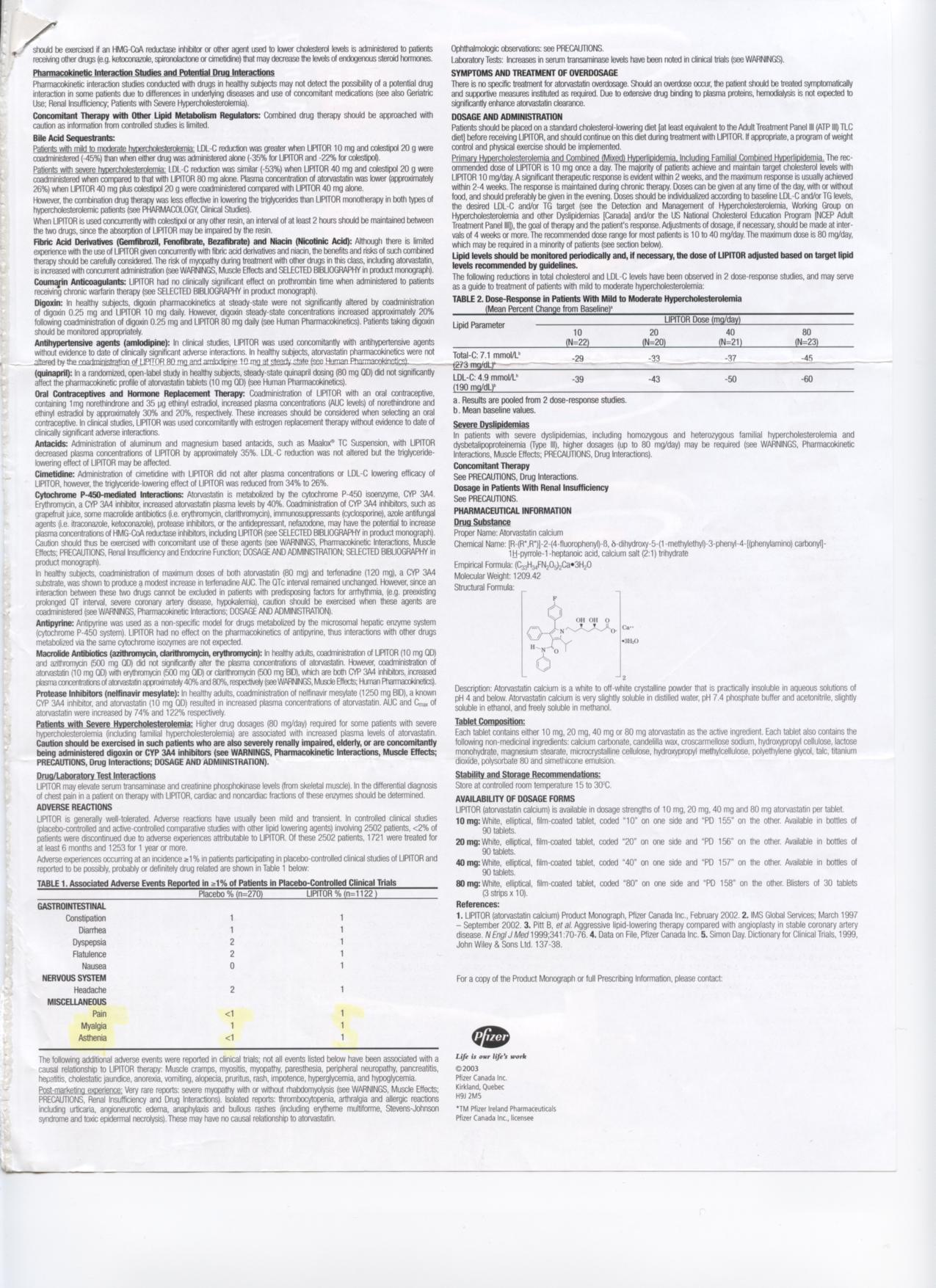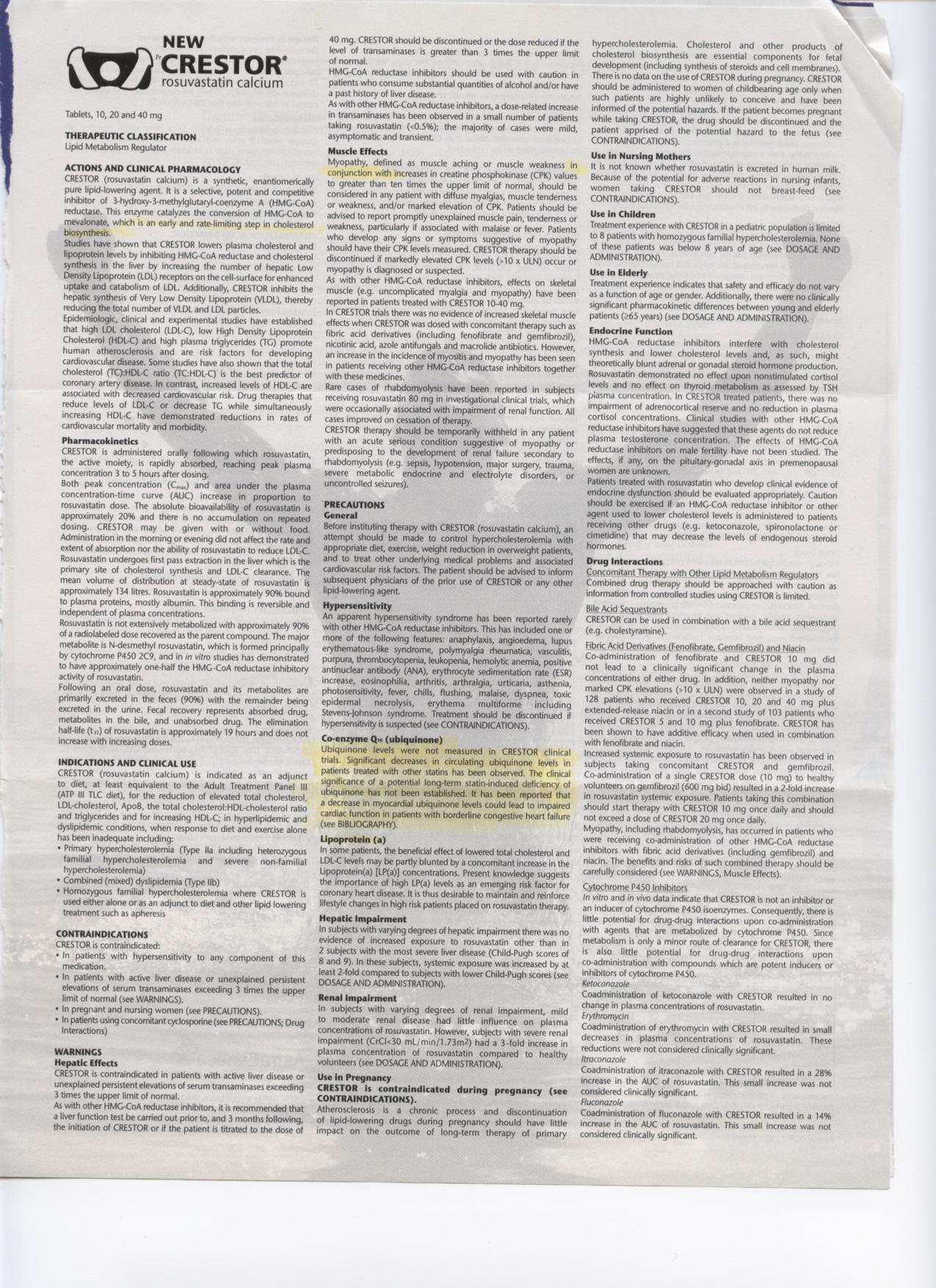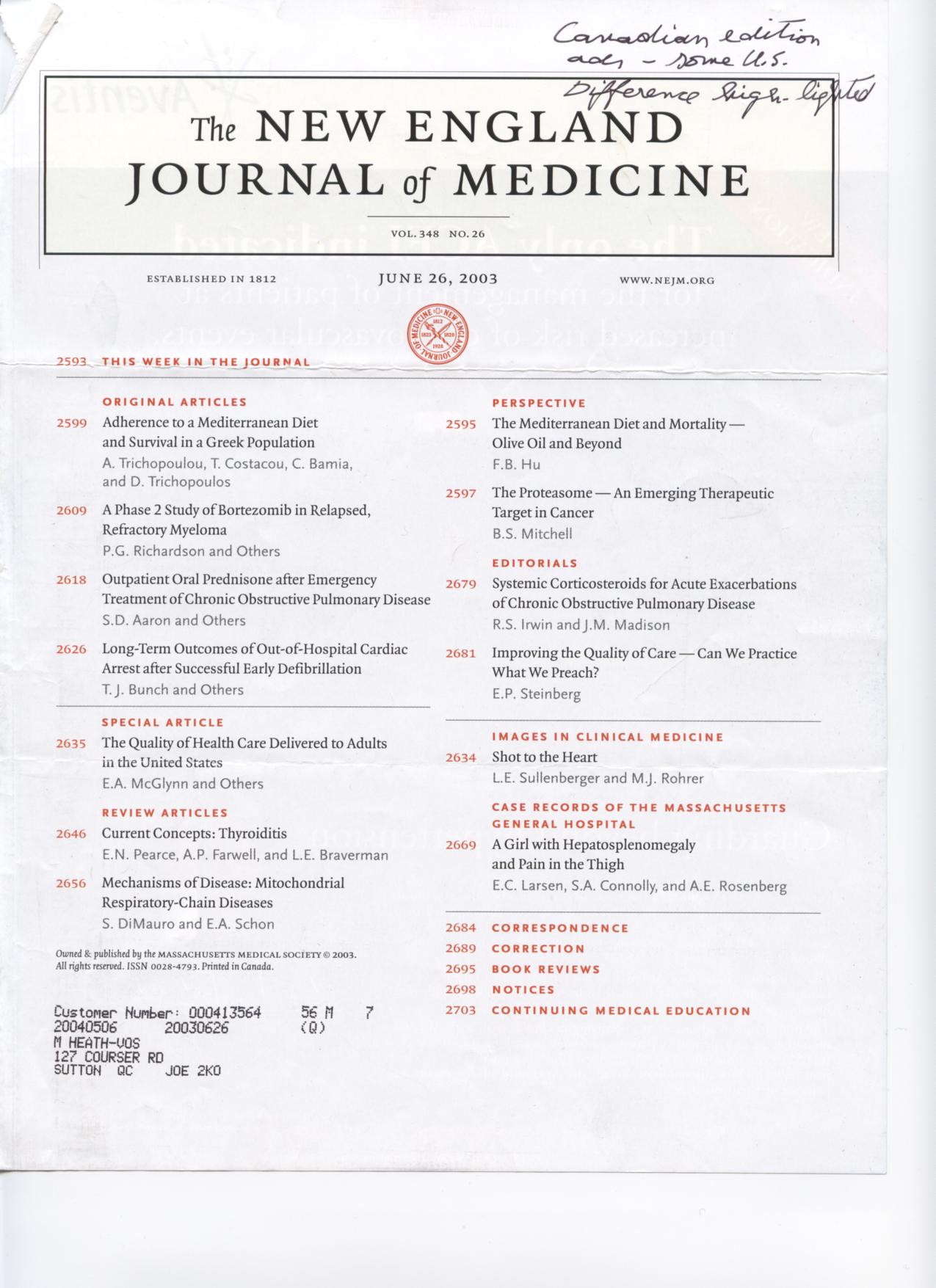 ---

Furthermore, we found the following information on the Pfizer Canada web site:
See This Pfizer document as a Microsoft Word file.
From our experts:

"Scroll to page 7, Warnings. Note Lipitor potential for liver damage is increased by alcohol consumption. Also since Lipitor is metabolized by the Cytochrome P450 enzyme system, taking it with grapefruit juice which contains naringen, a Cytochrome P450 antagonist could amplify Lipitor's potential to cause myopathy. Myopathy is any disease or abnormal condition of striated muscle. This is brought about because lipitor reduces ubiquitone levels (page 9). Note that the use of NIACIN may make the myopathy worse. Myopathy leads to congestive heart failure. (The antidote is 60-500 mg of coQ10 and 500 mg- 1500 mg of L-Carnitine daily). All this is missing from the U.S. version.

Continuing on page 9 is the Lp(a) warning. The only lifestyle change that could help reduce Lp(a) other than Paulings vitamin C/lysine therapy is to avoid trans fats which increase both LDL and Lp(a) while DECREASING HDL. The only recognized agent by orthodox medicine for lowering Lp(a) is niacin, which is contraindicated with Lipitor."
---
Comprehensive list of problems that have been associated with statin cholesterol lowering drugs